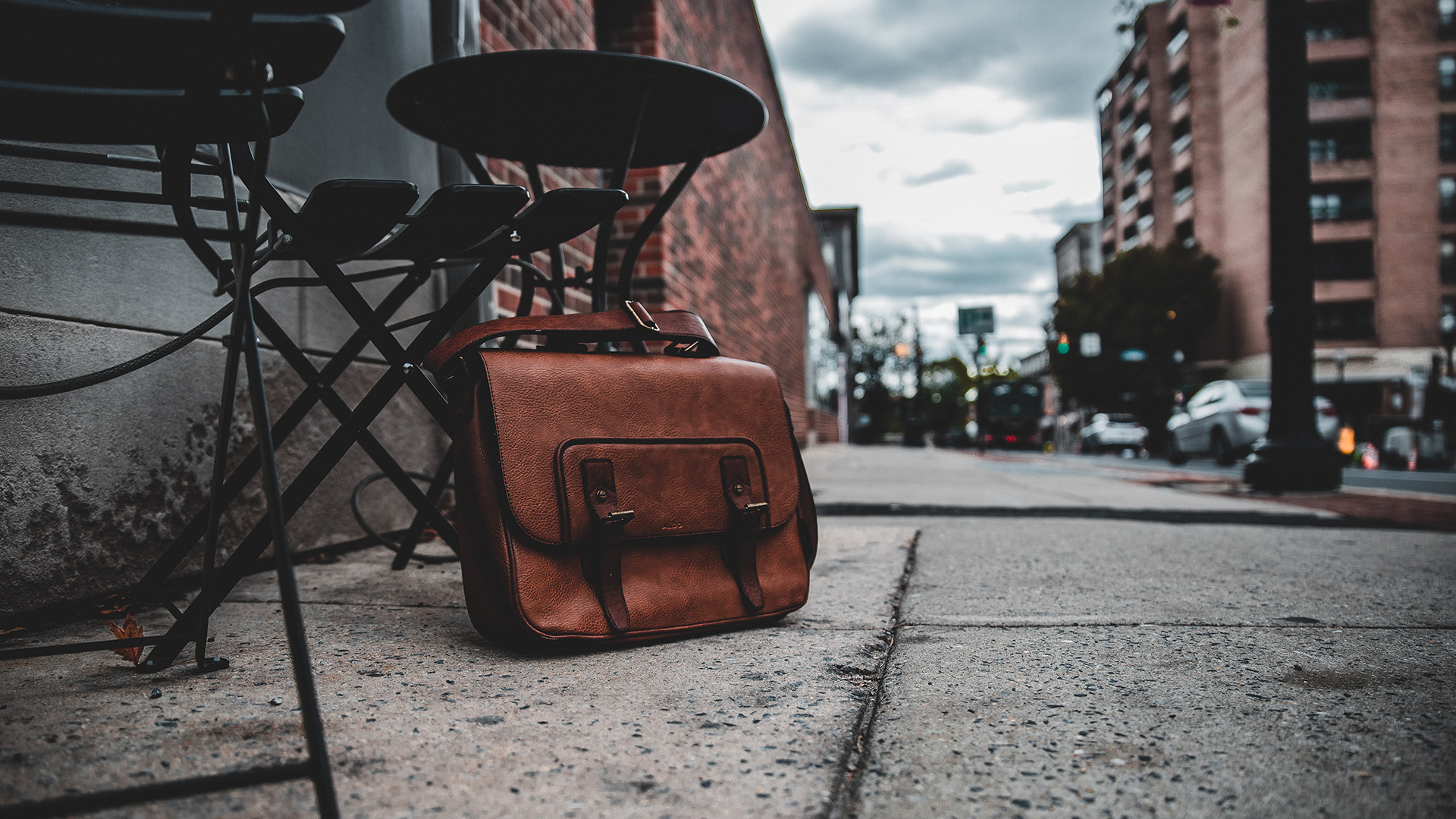 WHO YOU ARE?
You are interested in growing with a small team of focused, dedicated individuals. You are a team player that learns through failure and you find creative ways to build, not just consume. You are proactive and help before the questions are asked. You find joy in the hustle, but are also ready to celebrate our wins together. You are ok doing the grunt work on the ground level and capable of leading a team in an accelerated program.
We are looking for a talented Senior Backend Engineer who has a real passion for entrepreneurship, to join and help build Anchor.ai.
RESPONSIBILITIES
Support the build and management of the backend infrastructure for the Anchor AI platform

Develop integrations with 3rd party services (e.g. Google NLP, Twilio, Zoom API, etc.)

Support the implementation of Anchor's data strategy

Implement new features in a highly collaborative environment with product managers, and fellow engineers.

Contribute to a future-ready, high quality, and performance code base

Share your technical solutions and product ideas with the team

Mentor other engineering team members
REQUIREMENTS
Hands-on development and delivery experience with Javascript, Typescript, and NodeJS

Excellent knowledge of software engineering best practices (e.g. Agile software development, test-driven development, unit testing, code reviews, design documentation, etc.)

Strong people skills that contribute to an open and collaborative environment

Experience working with Agile, Lean and Continuous Delivery approaches, such as Continuous Integration, TDD, Infrastructure as Code etc.
Experience working in cross-functional teams with engineers, designers and product managers.

Experience building cloud native software architecture on Firebase and AWS

An ability to embrace and reduce uncertainty through continual validated learning

Experience with AI / ML is a plus

Experience building CI / CD development pipelines with Github actions is a plus
TOUCH
Compensation
We offer an industry-competitive salary with flexible PTO and sick day policies!
TOUCH
We're Growing!
At Anchor AI you have the chance to take on responsibility from the start, while shaping the company and your department for the future
TOUCH
Culture is everything
We work hard on our jobs - but we also work hard on cultivating company culture. With ping pong, a rotating music schedule, and scheduled team TV and game times
(we're in the middle of Brooklyn 99, join us before you miss out!),
we truly believe that we do better work when we all get along and have some necessary time to decompress.
TOUCH
Perfect Location
Located in the heart of downtown Phoenixville (which we would definitely classify as trendy) we're within walking distance from every food, coffee, beer, or whiskey destination your heart could desire.
TOUCH
Health Benefits
We want to make sure every part of you is taken care of by offering health and dental benefits, as well as gym and clothing stipends.
GROW PERSONALLY AND PROFESSIONALLY
Working with us means being part of creating products that shape the future for every office and every worker for years to come.