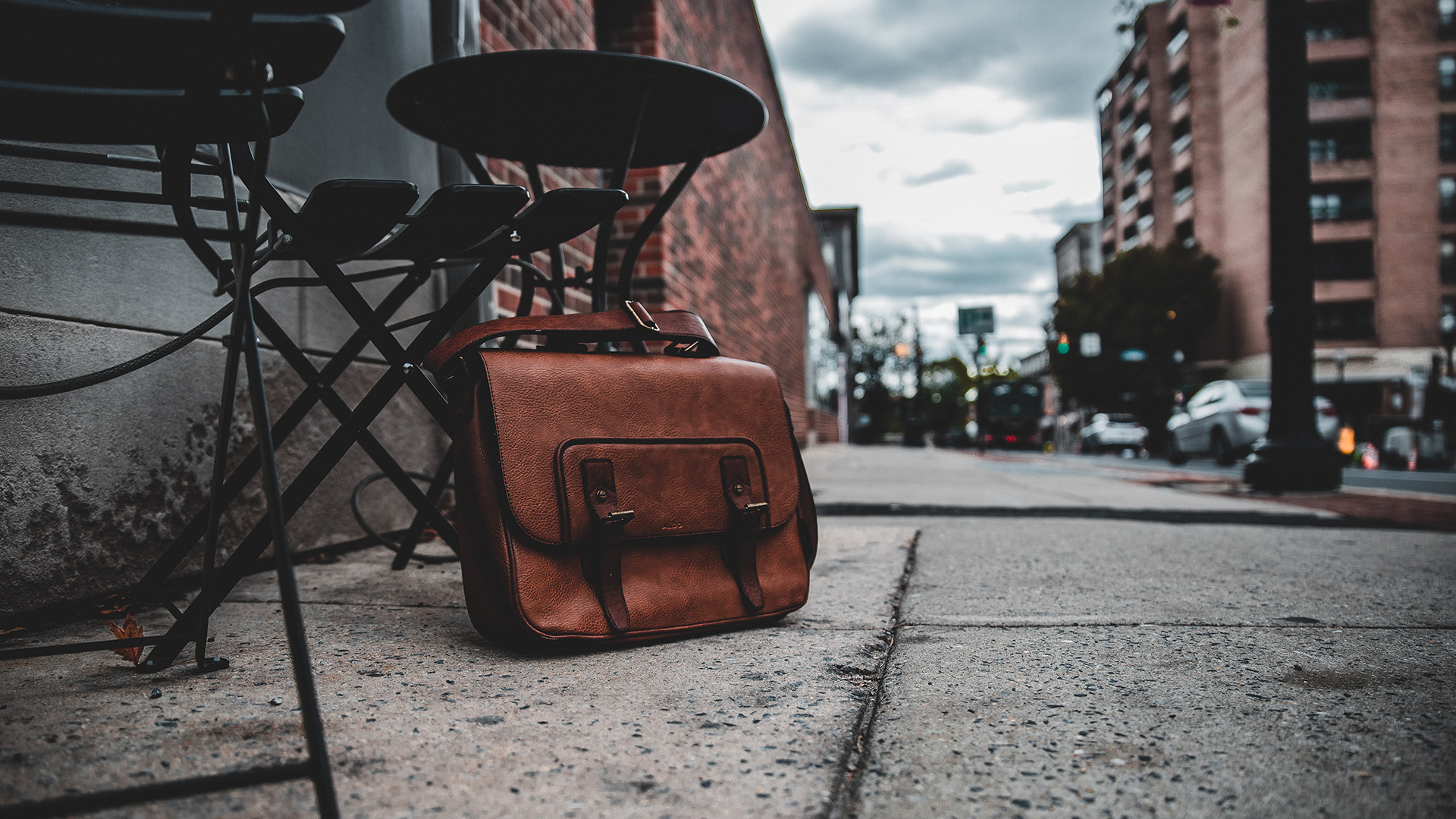 WHO YOU ARE?
You are interested in growing with a small team of focused, dedicated individuals. You are a team player that learns through failure and you find creative ways to build, not just consume. You are proactive and help before the questions are asked. You find joy in the hustle, but are also ready to celebrate our wins together.
We are looking for a dedicated and talented Cloud Engineer to remotely take part in building this revolutionary product from the ground up.
RESPONSIBILITIES
Design and implement scalable cloud-based bots to record meetings on various platforms
Send recording from bot to our transcription engine
Work in Google Cloud Platform design
REQUIREMENTS
5+ years experience
Experience with Python (Node.js a bonus)
Experience creating REST APIs
Experience utilizing CI/CD tools
Experience with Docker and Kubernetes or other container orchestration platforms
Knowledge of NoSQL
TOUCH
Compensation
We offer an industry-competitive salary with flexible PTO and sick day policies!
TOUCH
We're Growing!
At Anchor AI you have the chance to take on responsibility from the start, while shaping the company and your department for the future
TOUCH
Culture is everything
We work hard on our jobs - but we also work hard on cultivating company culture. With ping pong, a rotating music schedule, and scheduled team TV and game times
(we're in the middle of Brooklyn 99, join us before you miss out!),
we truly believe that we do better work when we all get along and have some necessary time to decompress.
TOUCH
Perfect Location
Your own home! Anchor AI supports remote workers - we want you to be productive, comfortable, and also feel like part of the team.
TOUCH
Health Benefits
We want to make sure every part of you is taken care of by offering health and dental benefits, as well as gym and clothing stipends.
GROW PERSONALLY AND PROFESSIONALLY
Working with us means being part of creating products that shape the future for every office and every worker for years to come.