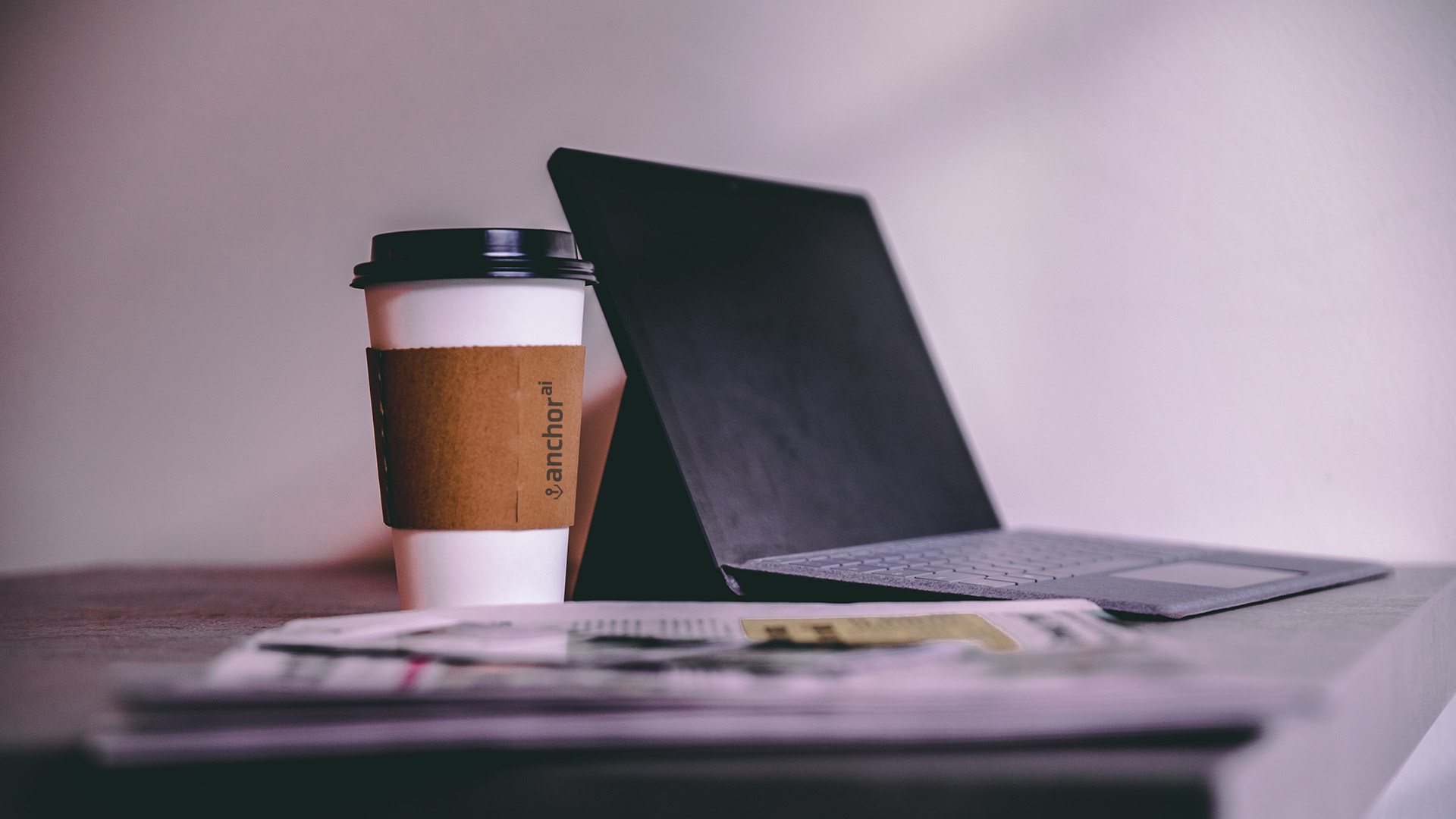 SOCIAL MEDIA/MARKETING COORDINATOR
Who you are?
You are interested in growing with a small team of focused, dedicated individuals. You are a team player that learns through failure and you find creative ways to build, not just consume. You are proactive and help before the questions are asked. You find joy in the hustle, but are also ready to celebrate our wins together. You are ok doing the grunt work on the ground level and capable of growing into leadership at an accelerated pace.
We are looking for someone with experience leading Ad Campaigns (Google, Twitter, Facebook, etc.) and building Social Media accounts to rapidly grow an up-and-coming startup. Must be willing to try new things and think outside of the box to rapidly grow the Anchor AI presence.
RESPONSIBILITIES
Leverage Ad Campaigns and Social Media to build and grow a new technology brand
Manage, design, send and refine email campaigns
Developing marketing plans and campaigns
Maintain and develop a blog while refining SEO efforts
Help build our B2C marketing efforts.
Increasing SEO efforts across the entirety of Anchor AI content
REQUIREMENTS
Always in a learning, growth mindset.
Able to take initiative and be proactive
You can work independently and manage your time (don't need to be given a task list every day)
Detail oriented
You are a humble and generous teammate
Excel in fast paced collaborative environment
Experienced in design and copywriting
Familiar with automation and CRM tools
Bachelor's Degree in Business, Entrepreneurship, Marketing or related field
1-2 years experience in fast-paced environment
1-2 years in a B2C marketing role
1-2 years leading social media with knowledge of how to grow presence + accounts
1-2 years developing and running Ad campaigns
Ability to multi-task and handle multiple items at once
Excellent communication skills, both written and verbal
Desire to grow, thrive and excel in your skills, abilities and talents
Metrics-driven thinking
Strong problem solving skills
TOUCH
Compensation
We offer an industry-competitive salary with flexible PTO and sick day policies!
TOUCH
We're Growing!
At Anchor AI you have the chance to take on responsibility from the start, while shaping the company and your department for the future.
TOUCH
Culture is Everything
We work hard on our jobs - but we also work hard on cultivating company culture. With ping pong, a rotating music schedule, and scheduled team TV and game times (we're in the middle of Brooklyn 99, join us before you miss out!), we truly believe that we do better work when we all get along and have some necessary time to decompress.
TOUCH
Perfect Location
Located in the heart of downtown Phoenixville (which we would definitely classify as trendy) we're within walking distance from every food, coffee, beer, or whiskey destination your heart could desire.
TOUCH
Health Benefits
We want to make sure every part of you is taken care of by offering health and dental benefits, as well as gym and clothing stipends.
GROW PERSONALLY AND PROFESSIONALLY
Working with us means being part of creating products that shape the future for every office and every worker for years to come.